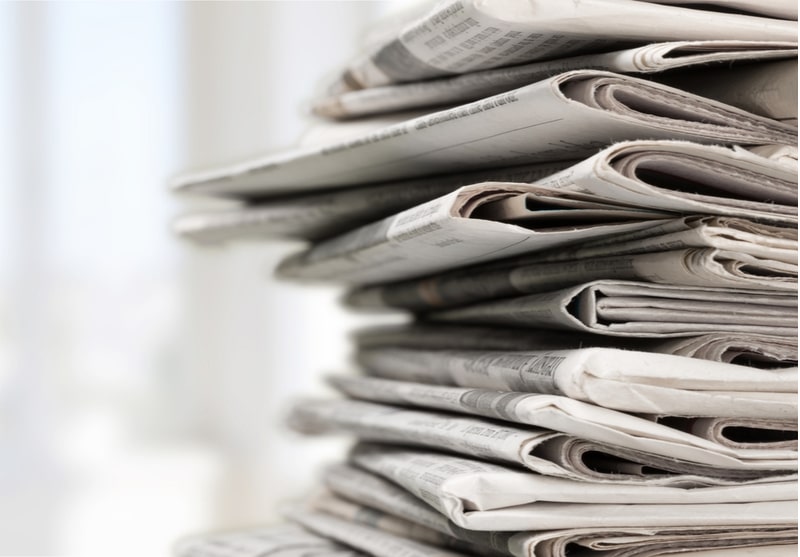 Texas will hold its sales tax holiday weekend for Energy Star and water efficient products from May 23-25. Texans are encouraged to purchase energy and water efficient items while maintaining social distancing practices or by shopping online.
Direct Energy has devoted more than $600,000 to its Neighbor-to-Neighbor program, which helps Texans pay their electricity bills. The energy company has also pledged to donate $10 for new customers who sign up for a Direct Energy plan. The donations will go to the Neighbor-to-Neighbor program or to Children's Miracle Network Hospitals, depending on the customer's location.
Gavilan Resources, a Houston-based oil and gas company, has filed for bankruptcy protection. The company cites oil prices crashes caused by COVID-19 and a legal dispute with a joint venture partner as reasons for filing Chapter 11.
U.S. gas production will reach its lowest point in November of this year, according to Rystad Energy's estimates. The Norwegian energy research firm explains production will bottom out as a result of energy company shutdowns from COVID-19 and the crash in oil prices.