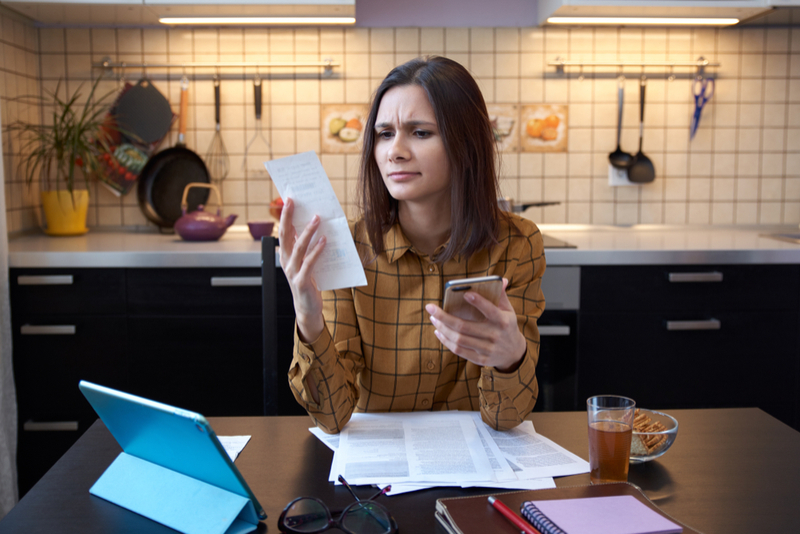 Kansas electricity rates increased 22.5 percent
Residential electricity rates in Kansas have increased 22.5 percent, according to the monthly Choose Energy® Rate Report. Choose Energy analysts used the latest information from the U.S. Energy Information Administration to reach that decision. Customers in the Jayhawk State paid 12.61 cents per kilowatt hour (kWh) for their power – the 34th highest rate in the nation.
Even with the increase, Kansas residents paid less than the average U.S. residential rate in February: 12.70 cents/kWh, up about 1.8 percent compared with the previous month.
The other good news: The hike in Kansas was the only double-digit increase for the month among the 50 states.
Following are the 10 largest percentage increases, their February rate (in cents/kWh), and the hike from the previous month: