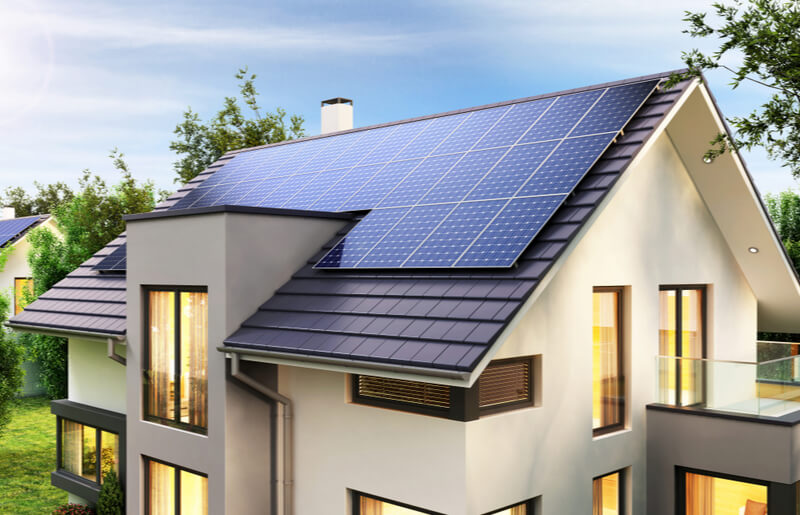 A global trend toward embracing renewable power has many homeowners looking to go green. Solar power is a huge part of that movement, with system prices falling and financing options evolving.
"Solar is the most mainstream renewable energy for residential," said John McDonnell, the founder of Watthub, an online listing platform for solar professionals. "You can power your home up to 100 percent if you have enough roof or ground area to install solar."
Solar energy won't work for everyone or every property, he cautions, but where solar works well opportunities are increasing for residents to capitalize on the movement.
One opportunity is called a solar lease, which allows homeowners to rent solar panels from a company for no money down. In theory, this would lead to a lower monthly payment than they'd pay an energy company for traditional electricity. So, what's the fine print?