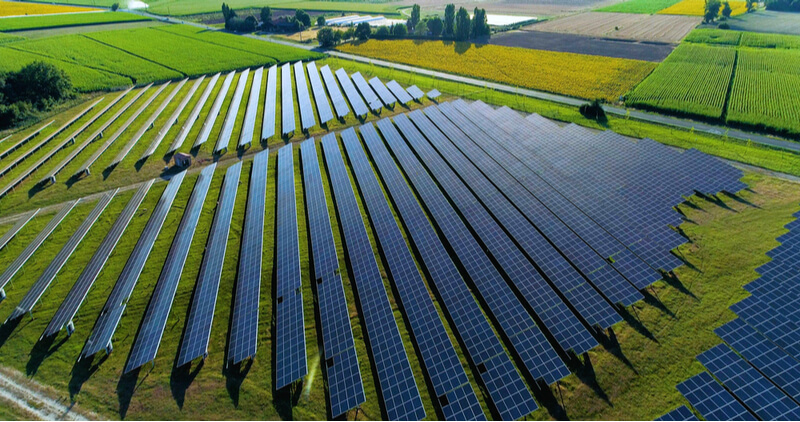 "We have our fair share of tornadoes that come through, and hail storms. And if those panels get broken that stuff leaches out and goes right into the ground water and into the soil."
As Texas solar power is ramping up, residents are raising concerns such as this in their fight against new solar farm developments, according to the Killeen Daily Herald. The main questions include:
Are solar panels built with toxic materials?
Do solar farms cause erosion?
Who would pay for clean up if a solar farm was damaged?
The answers aren't as simple as one might think. Here's what we found.