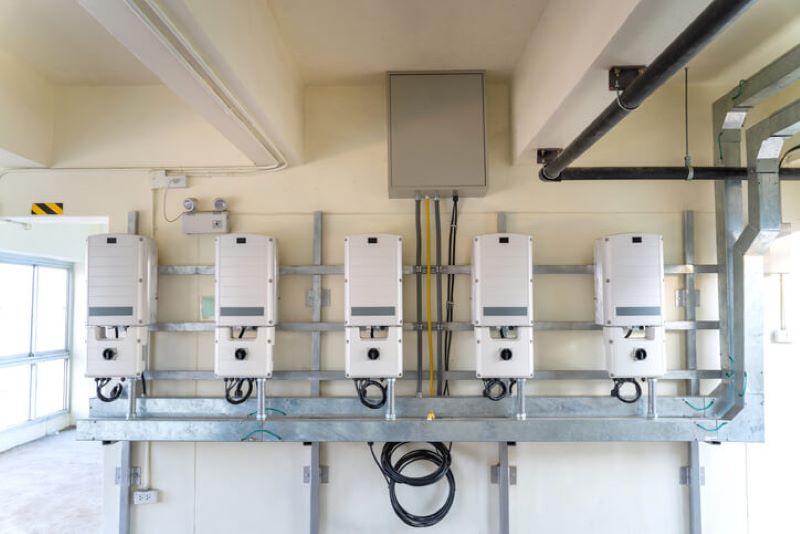 Which solar battery is right for you?
When you're researching solar panels for your home, a common feature you will see advertised is solar batteries. Adding a solar battery to the cost of your home solar panels is an optional accessory. However, many green energy users choose to get a solar battery for the value it adds to their solar investment. Best of all, solar battery storage gives you the added security of having solar energy on hand for days when it is not sunny. 
We looked at the top-selling and most popular solar batteries to determine the best solar power bank on the market today. Here's our look at the best solar batteries for 2021.