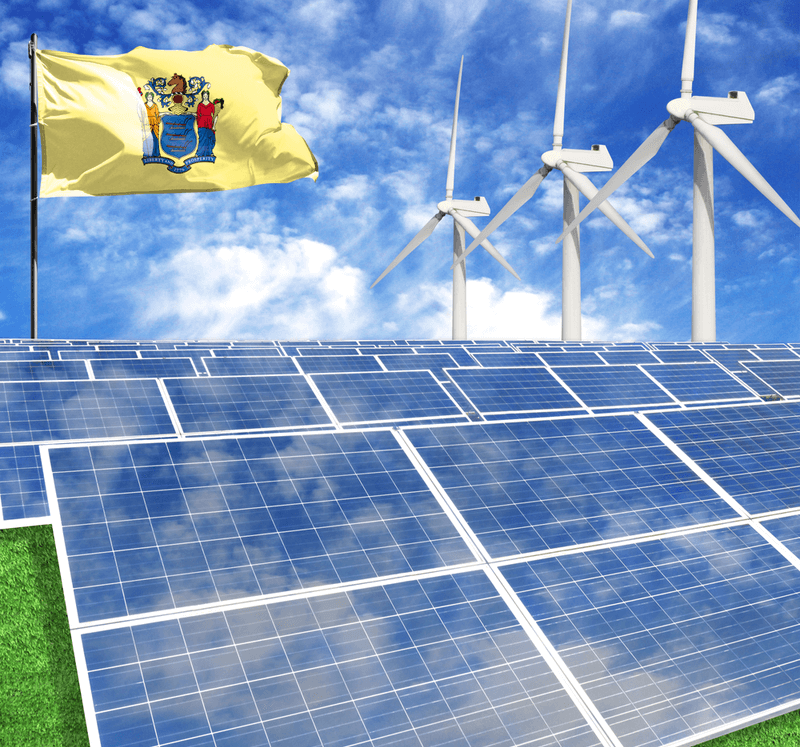 Solar panels in New Jersey
Across the United States, more homeowners are taking advantage of solar power to help reduce their electricity costs, achieve energy independence, and help the environment. New Jersey residents have the opportunity to take advantage of these same perks.
Residential solar systems can benefit your home. Keep reading to learn more about solar power in New Jersey and how to install solar panels for your home.