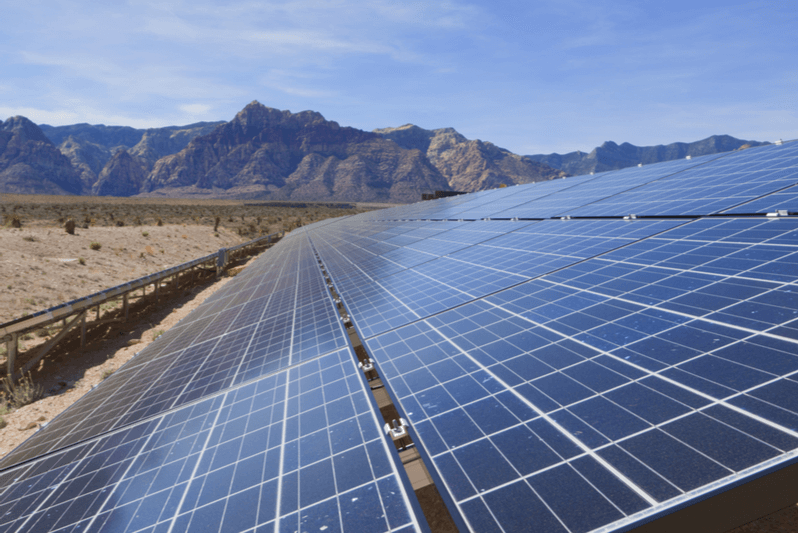 Solar panels in Arizona
Arizona ranks fifth nationally in solar energy. Over 801,000 homes use solar panels, and 301 solar companies call the area home.
Is solar worth it? It can be, as you receive a federal tax incentive that drives down the initial costs by as much as 26 percent. Plus, solar helps you reduce your carbon footprint and gain energy independence. 
Another benefit of solar is the energy savings you accumulate. Over time, you will save enough to offset the initial investment. And with solar panels lasting on average 25 years, this savings will far surpass what you paid for the equipment.