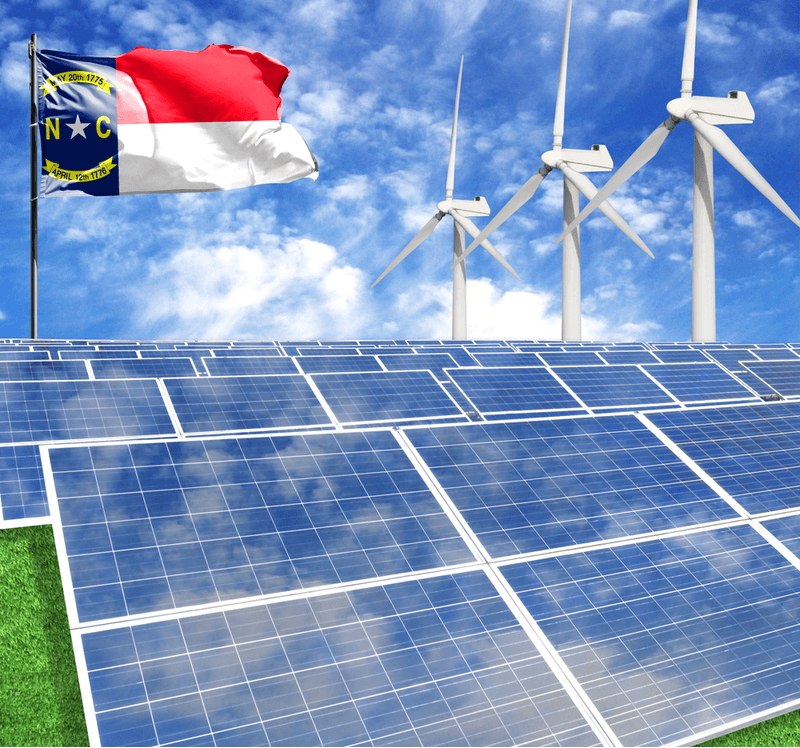 Solar panels in North Carolina
When it comes to solar energy generation, North Carolina is leading the way in the United States. In fact, the Tar Heel State ranks third in terms of generating the most energy from solar in the U.S., according to the Solar Energy Industries Association (SEIA). 
As an energy customer, you might be wondering: "is solar worth it?" In short, yes. By investing in solar energy, you can get money back through rebate programs all while reducing your environmental impact. 
Below, you'll find a comprehensive guide to solar panels in North Carolina, including costs, incentive programs, and frequently asked questions.