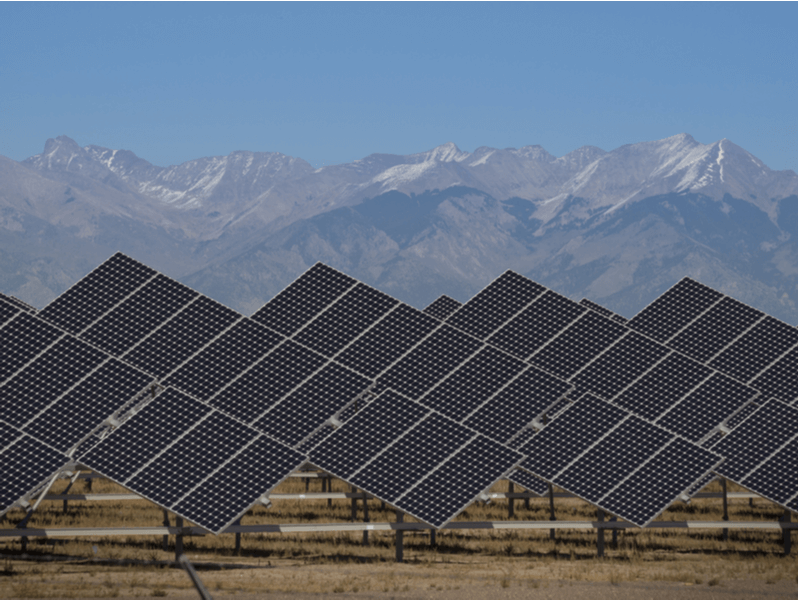 Solar panels in Colorado
Given Colorado's history of environmentalism, it's no surprise that Colorado is ahead of most other states in terms of solar energy generation. The state currently gets about 4% of its electricity from solar power, but it's been growing exponentially. Colorado has been working hard to incentivize homeowners to install solar panels.
There are plenty of benefits to investing in solar power, including financial and environmental savings. Keep reading to learn how solar panels may benefit you and how to get started finding a solar energy provider.