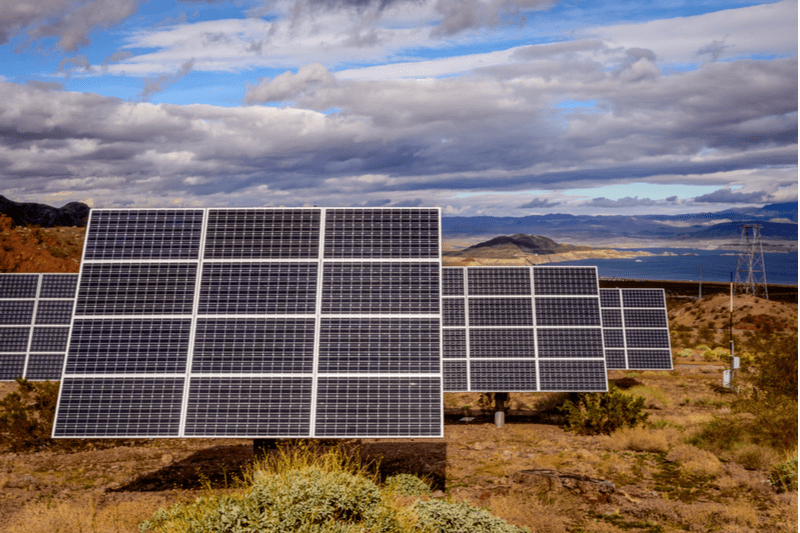 Solar panels in Nevada
Nevada is known for being a top contender when it comes to solar energy generation. Energy policy in the state dates back to the early 1980s, with solar power really taking off during the late 1990s. Today the state produces more than four percent of the nation's solar energy.
Investing in solar panels can be an excellent way for homeowners to save on their electric bills and help the environment. Keep reading to learn how solar panels benefit you and how to get started with them.