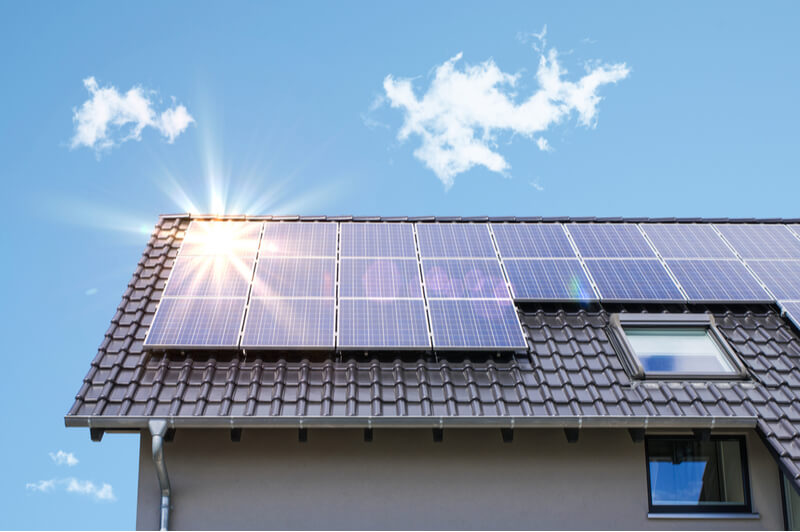 As solar technology advances and the cost of solar panels comes down, home solar panels are growing in popularity in almost every state in the country. There are several appealing advantages of solar energy that draw in consumers. They are widely available, increasingly versatile, and can offer significant energy savings for homeowners and businesses alike.
But for all of those advantages, there are some downsides to solar energy, too. If you're considering investing in a residential solar system, it's important to also consider the drawbacks to solar before signing a contract.
So, is solar right for your rooftop? We spoke with several industry experts about the pros and cons of solar energy for homes and businesses across the country. Here's what we found.