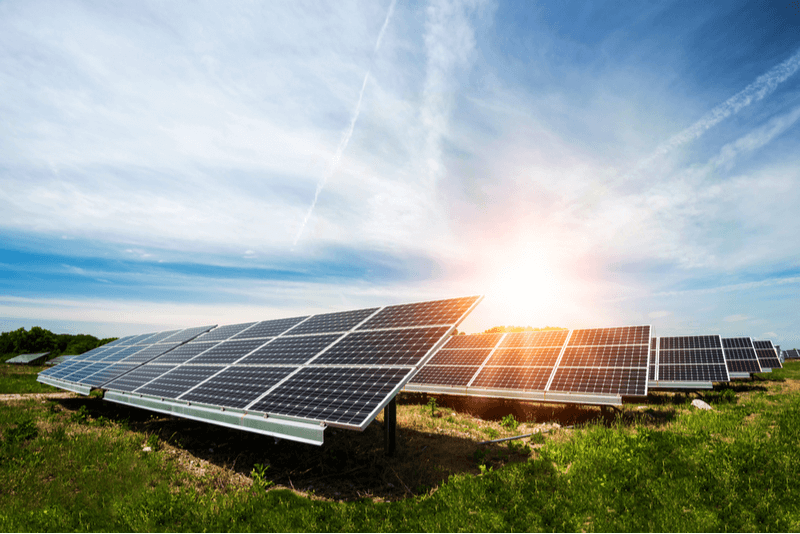 Solar rooftops are growing in popularity, and for some really good reasons. "Solar is becoming more and more of a necessity in order for us to reduce our dependence on fossil fuels, and is now the cheapest form of energy available in developing countries," said Brandon Weiss, Chief Innovation Officer at Dvele, which builds modern, customizable, pre-fabricated luxury homes. And he says that same paradigm shift will be occurring in the U.S.
Solar rooftops are widely available and versatile. They offer convenience and protection, as well as sustainability and security. And, of course, solar rooftops can result in financial savings. But for all of those advantages, there can be some downsides as well. If you're considering a solar rooftop, these are some of the cons you should consider beforehand.
But is a solar rooftop right for your Texas home? We spoke with some experts on the advantages of installing a solar rooftop.