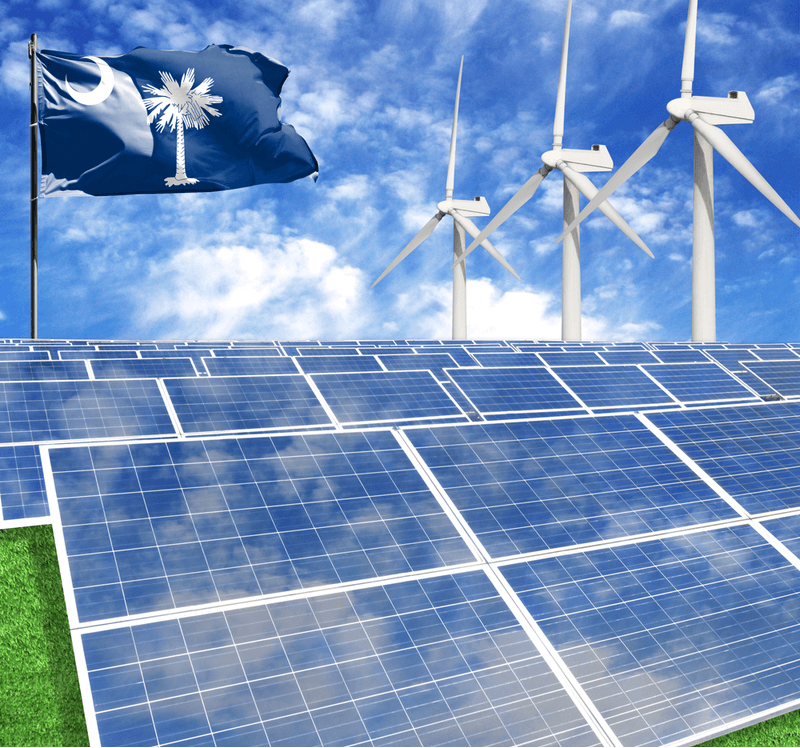 Solar panels in South Carolina
Solar panels can be an excellent way to save money and reduce your carbon footprint in South Carolina. The state currently gets just 2.18% of its electricity from solar power, but that number is growing each year. Homeowners with solar panels on their homes can reduce their electricity costs and save even more using tax incentives.
There's a lot to consider before purchasing a residential solar system, but it can be worth it in the end. Choose Energy's marketplace can help you identify the best solar installers in your area.