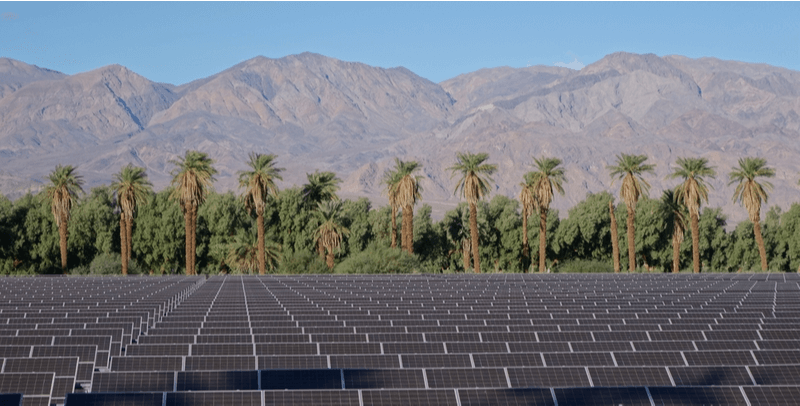 Solar panels in California
California is an industry leader when it comes to solar energy generation. The state was one of the first to embrace solar power, and today it is the number one generator of solar power in the country. It is responsible for more than 33 percent of the nation's solar power, putting it far ahead of any other state. 
As solar power becomes more prevalent than ever in California, many homeowners may be asking themselves: Is solar worth it?
In this article, we'll dive into the many benefits of solar power, including environmental protection, energy independence, and cost savings. We will also talk about some things to consider before installing a solar system for your home.