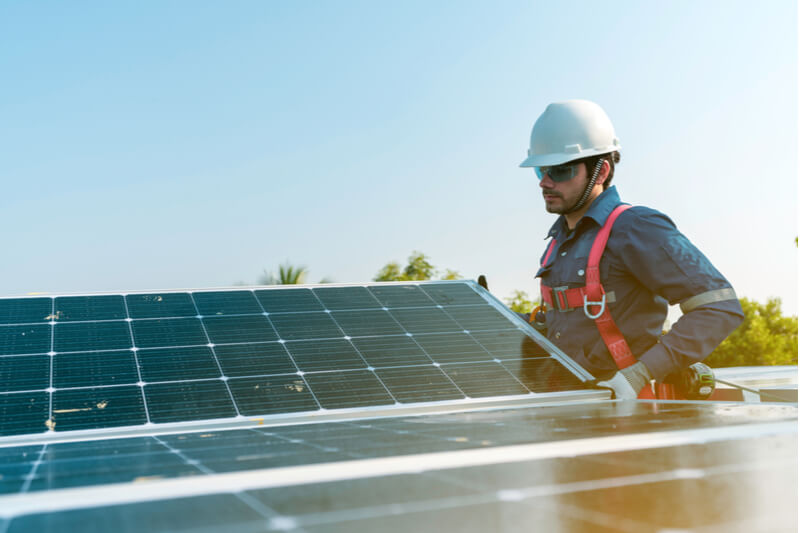 The cost of solar panels in 2023
The average cost of home solar panels in 2023 is approximately $31,558 before tax credits, based on data from the Lawrence Berkeley National Laboratory (LBNL). A typical residential solar system is 8.6 kilowatts (kWs), and most systems in the U.S. cost about $3.67 per watt. The total cost of a home solar system is determined by several factors, including installation prices, local tax credits, and the size of your solar system.
For many homeowners, the upfront price of residential solar panels is too high. The good news is that solar panel costs have decreased substantially in the last decade. According to the Solar Energy Industries Association (SEIA), the price of solar panels has dropped by 50% in the past 10 years as more people invest in home solar arrays. Lower costs plus a growing number of solar incentives have led to increased popularity in solar. The Energy Information Administration estimates residential solar generation has grown approximately 29% every year in the last decade.
If you are interested in a residential solar system or curious about the cost of solar panels in 2023, Choose Energy can answer the most common questions.