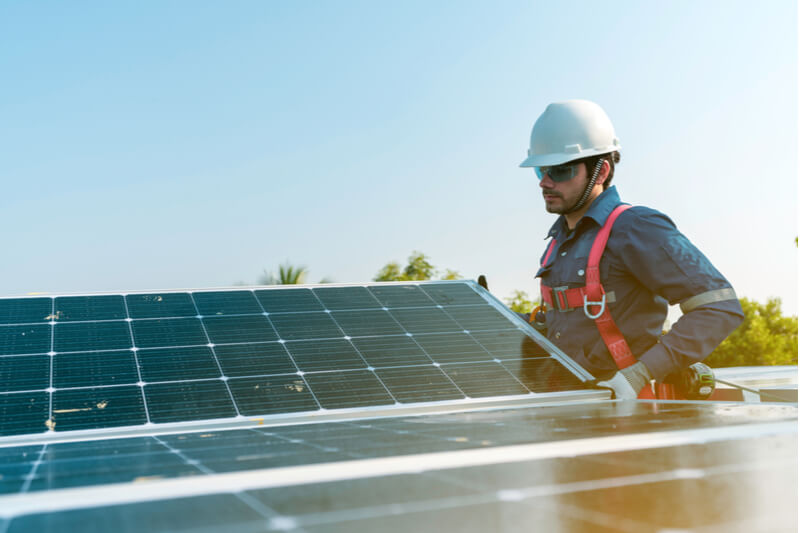 The cost of solar panels
The average cost of home solar panels in 2022 ranges from $15,000 – $25,000 before tax credits. A typical residential solar system is 5-kilowatts (kWs) and most systems cost between $3 – $5 per watt. Of course, the total cost of a home solar system is determined by several factors, including installation costs, local tax credits, and the size of the solar system.
For many homeowners, the upfront cost to buy residential solar panels is too high. The good news is that solar panel costs have decreased substantially in the last decade. According to the SEIA, the price to buy solar panels has dropped by 70 percent in the past 10 years. The cost decrease has led to growing popularity in home solar systems. The EIA estimates residential solar generation has grown annually by about 32 percent in the last decade.
If you are interested in a residential solar system or curious about the cost of solar panels in 2022, Choose Energy is here with this guide to answer the most common questions.