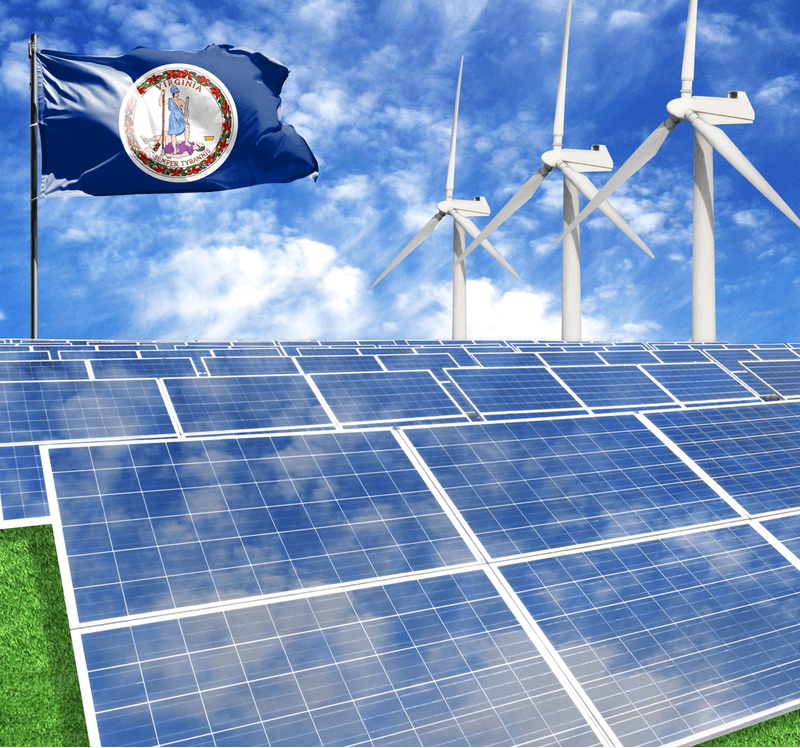 Solar panels in Virginia
With a dynamic landscape and multiple national parks, Virginia is becoming a landmark state for pursuing sustainable resources, including solar energy. In 2020, Virginia legislators passed the Clean Economy Act, which will generate nearly 30,000 jobs in the solar industry and encourage more clean energy use. 
But is solar worth it? After decades of technology and industry evolution, the answer is yes, solar energy is now worth it more than ever. Incentives like job growth will not only enable all levels of incomes to have access to solar, but allows communities to embrace a greener approach to supplying households with carbon-free energy. To learn more about the benefits of solar and whether solar might be right for you, keep reading.