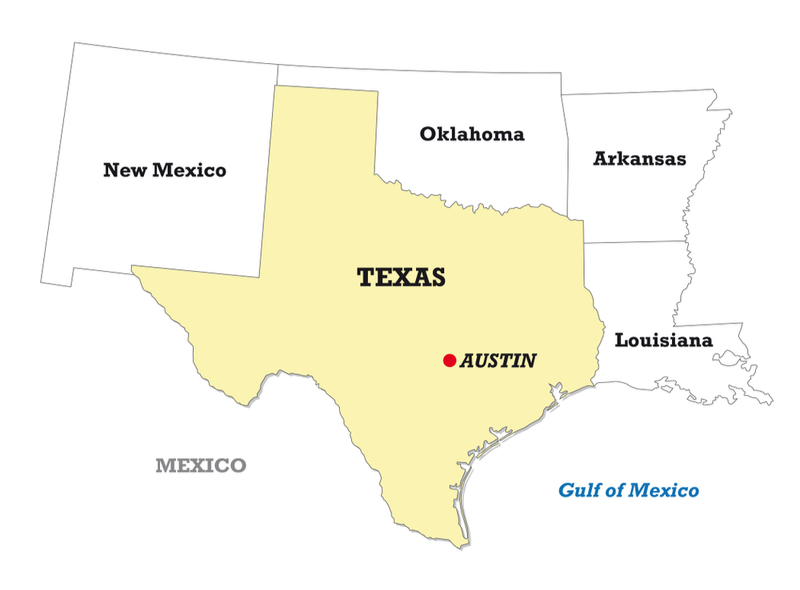 Texas electricity prices have been on the increase since a late-summer heatwave, but what about the rest of the Texas energy story? How does the Lone Star State stack up against neighboring Arkansas, Louisiana, Oklahoma, and New Mexico?
The answer differs depending on which pieces of the Texas energy puzzle you're studying. In general, Texas compares well with its neighbors, and in most cases, it ranks below national averages for the energy sector.
Electricity is a mixed bag for Texas customers
According to the most recent data from the U.S. Energy Information Administration, Texas ranks 25th in the nation when it comes to residential electricity rates – 12.21 cents per kilowatt hour (kWh). That's about 6.4 percent below the national average.
But that price is above the average rates for its neighbors – well above with one exception. Following is a chart showing Texas rates over the most recent three months, as well as those of the state's neighbors and the national average: