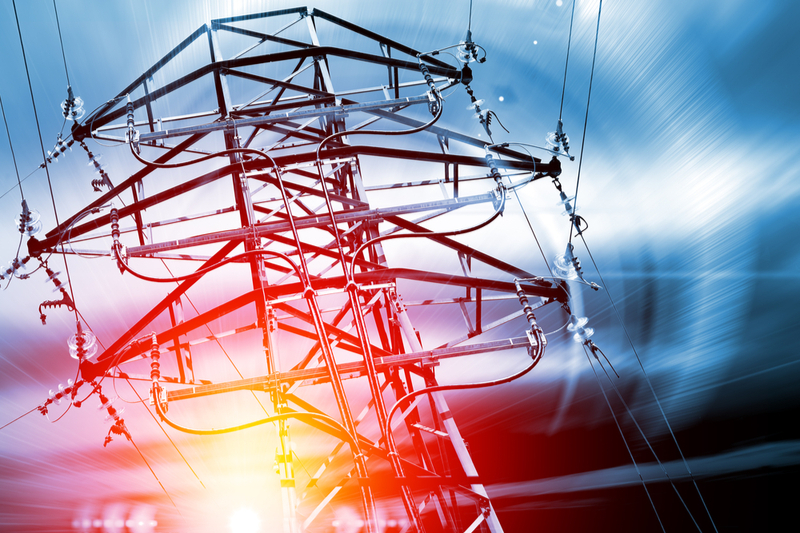 Recent weather conditions in Texas have triggered volatility in the wholesale electricity market. A heatwave, with heat index numbers in the hundreds, combined with low operating reserves for the Lone Star State's grid, has led to skyrocketing prices for wholesale power.
In some cases, prices have reached more than $9,000 per megawatt hour (MW). That eventually could affect retail electricity customers. But for now, the spike has affected customers in the 85 percent of Texas with a deregulated energy market who have signed up for plans tied to those wholesale prices.
The most prominent of those services that sell wholesale electricity directly to consumers starts off with a $9.99 subscription fee per month. Then it adds the wholesale price plus a fee from the Electricity Reliability Council of Texas, which operates the state's electricity grid, and charges from the Transmission/Distribution Service Provider (TDSP) or utility for that customer.
On Aug. 12, wholesale prices surged past $9,000/MW, averaging $6,537.45/MW across the state. That means hefty bills for the day for customers whose rates are tied directly to wholesale prices.