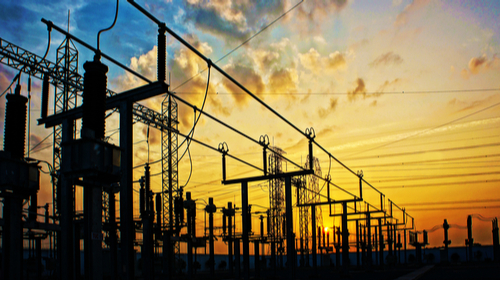 Do you know where electricity comes from in your state? Depending on the location, energy can come from sources as different as nuclear power and the wind. Throw in a heaping helpful of coal in most states, hydroelectric sources in others and you get a complex energy stew.
Choose Energy® analysts, using the latest data from the U.S. Energy Information Administration, compiled the energy mix for each state using numbers from May 2020. The data delivered some expected results – West Virginia depends heavily on coal, for example – and some surprising ones – Massachusetts gets more than 44 percent of its power from solar generation. Read on for more stats.
How the states stack up
It figures that Texas produces the greatest share of the country's electricity – about 12.7 percent. There's a reason that the Texas oilman is such a cliché.
Here are the rest of the top 10 energy producers: