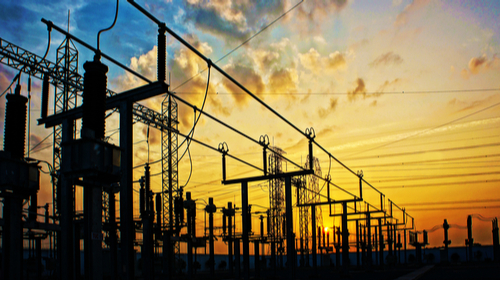 Do you know where electricity comes from in your state? Depending on its location, energy can come from sources as ranging from nuclear power, wind, or solar energy. Plus there is also coal-powered energy in most states and hydroelectric sources in others.
Choose Energy® analysts use the latest data from the U.S. Energy Information Administration to compile the September Electricity Generation Report. It details the energy recipe for each state using the most recent figures from June.
The data delivered some expected results. West Virginia depends heavily on coal, for example. It also reveals some surprising ones. Iowa gets about 40 percent of its power from wind turbines. Continue for more from the September 2021 Electricity Generation Report.
How the states stack up
It figures that Texas produces the greatest share of the country's electricity at about 12.3 percent. There's a reason that Texas is known worldwide for its power sources.