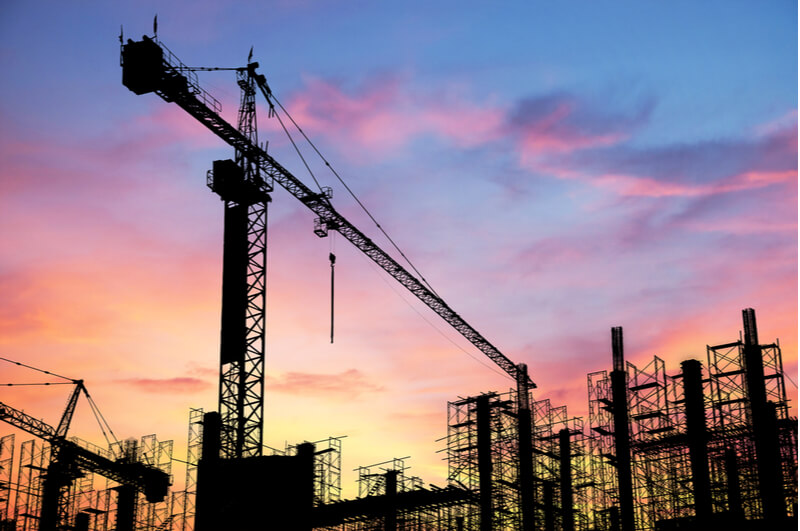 A proposed federal infrastructure bill contains plans to support new transmission projects with billions of dollars in investments. Support for clean energy initiatives and electric vehicle infrastructure is also included. The bill is currently awaiting approval by Congress. 
$11.6 billion in the proposed bill is earmarked for technology that would strengthen the power grid's "reliability, resiliency, and flexibility." However, this is a significantly smaller sum than the $100 billion initially proposed earlier this year.
Rob Gramlich of Americans for a Clean Energy Grid told Utility Dive, "It is significant that the Senate bill recognizes the importance of transmission as a key part of the nation's infrastructure. We've come a long way in just a couple years. There is still a lot more to do, like pass a tax credit for regionally significant transmission as the Biden/Harris American Jobs Plan called for."
The bill also gives the Federal Energy Regulatory Commission the power to overrule objections from states against nationally significant transmission projects. Proponents see this as an essential step to speed up multi-state transmission projects. Their construction is often hampered by different regulatory systems and legal disputes over land rights.
Some studies suggest that more investment will be needed to modernize the grid. One led by Princeton University found that the US will need investments of $350 billion to develop the transmission capacity it requires in the next nine years. The basis for this calculation is that wind and solar will provide half of all electric power by 2030.