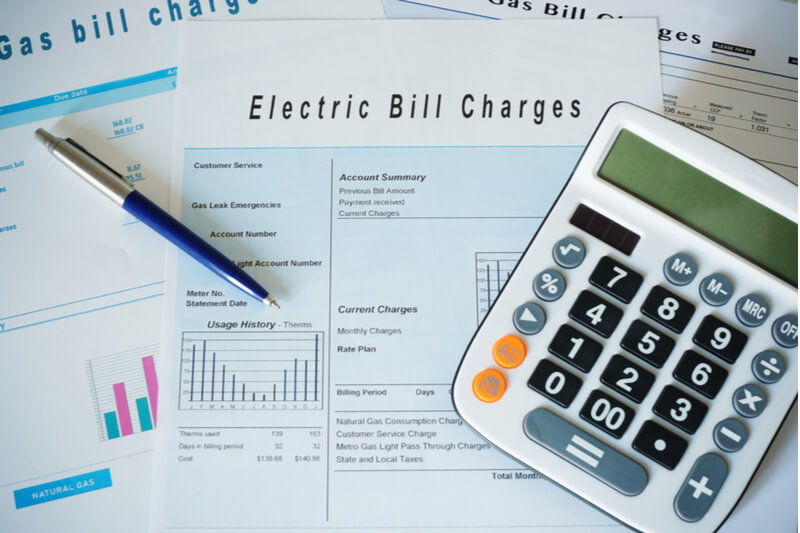 The typical electricity bill varies depending on how much energy you use. For over a century, customers have paid for every kilowatt-hour of power they consume. That model could be about to change as new technology alters how we use energy. Some utilities are even considering charging customers a flat monthly rate for their power usage.
A pilot project involving tech firm Uplight is currently underway to test the flat-rate billing model. Three utilities, including Duke Energy in North Carolina and AES in Indiana, launched the program in March 2021. The Plus program offers several additional incentives, such as smart thermostats and energy efficiency upgrades.
The program could prove attractive for customers because it gives them a predictable cost for electricity each month. Bill payments are packaged like a subscription to popular streaming services, such as Spotify or Netflix.
But some utilities think they can also profit from the fixed-price model. One reason for this is that the pilot program gives utilities more control over when customers use their electricity. For instance, a utility could adjust a participating customer's thermostat by one or two degrees, or stop a washing machine from running during peak demand. This flexibility may help utilities reduce their reliance on peaker power plants. Peakers are often expensive to maintain and power up at short notice.
Akshaya Jha, an energy economist at Carnegie Mellon University, explains, "(T)his is less about a flat rate per se, but about saying to customers, 'You get a better rate in exchange for letting us control more. '"