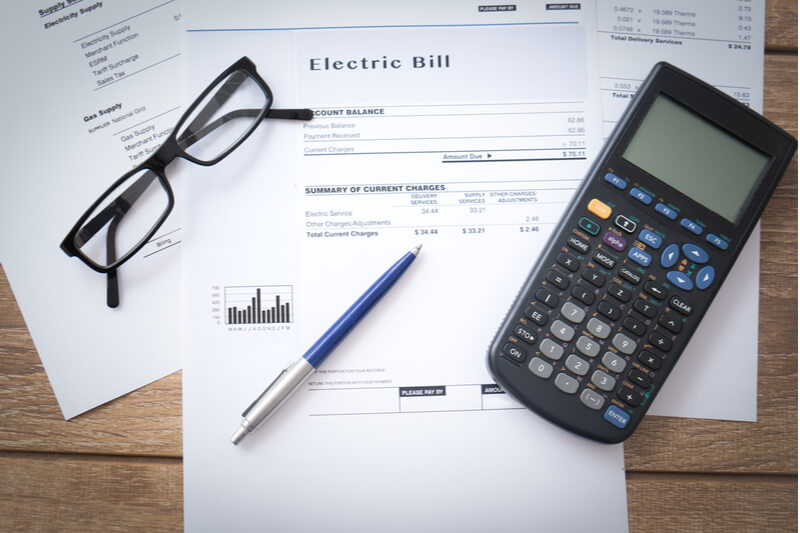 Residential electricity rates in the U.S. increased an average of 0.4 percent to 13.6 cents per kilowatt hour (kWh), according to the January Choose Energy Rate Report. As usual, prices changed broadly across the nation. Some states experienced double-digit percentage increases and others recorded double-digit percentage decreases.
The Rate Report reflects the latest data from the U.S. Energy Information Administration. The January report reflects rates from October 2020.
Delaware recorded the largest percentage rate increase. The price/kWh jumped 15.2 percent from the December report to 13.93 cents/kWh. Despite the increase, that rate was the 17th lowest in the U.S.
Following are the states where rates increased by the largest percentage from the previous month.