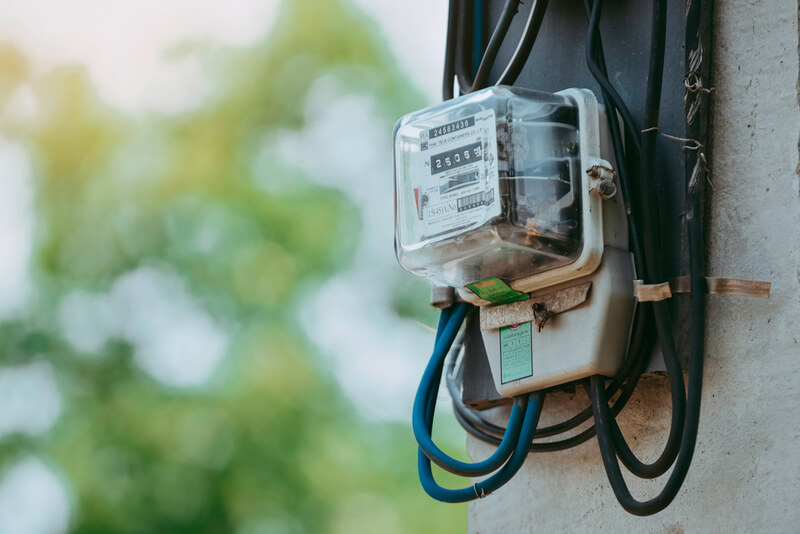 Average residential electricity prices in the U.S. rose slightly in the November Choose Energy Rate Report, but prices certainly didn't increase everywhere. The November average of 13.31 cents per kilowatt hour (kWh) represented an increase of 0.4 percent from October. Average electricity bills increased by 43 cents.
The Rate Report is based on the latest data from the U.S. Energy Information Administration. The November report reflects data from August.
The biggest percentage rate increase came in Rhode Island, where the price/kWh jumped 13.4 percent month over month to 22.13 cents/kWh. That was the highest rate in the continental U.S. Plus, it's four times the percentage increase of No. 2 California.
Following are the states where rates increased by the largest percentage.