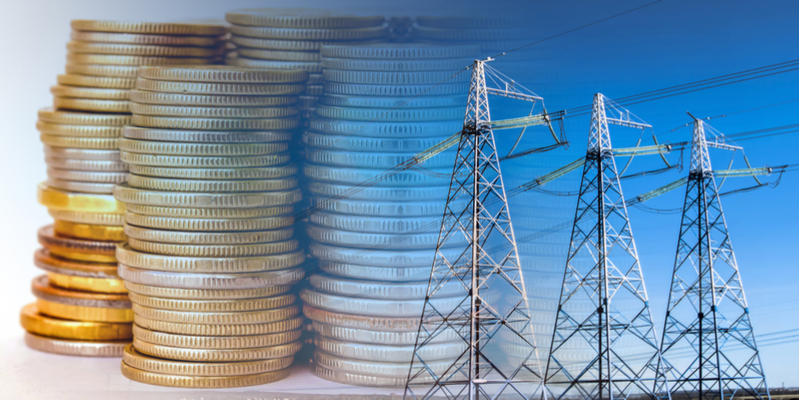 Which state had the largest electricity rate hike?
The monthly Choose Energy® Rate Report shows that electricity rates nationally remained level – 12.47 cents per kilowatt hour. But that doesn't mean they stayed constant in every state. For example, rates in Georgia increased 15.2 percent to 10.7 cents/kWh.
That was the only double-digit rate increase in January, the most recent month for which prices are available from the U.S. Energy Information Administration. Rates increased in 19 states and stayed the same in one.
One more thing about Georgia – while it had the largest percentage rate increase among states, it by no means had expensive prices. The Georgia rate actually was the nation's 16th lowest.
Following are the 10 largest increases, their January rate (in cents/kWh), and the percentage hike over the previous month.