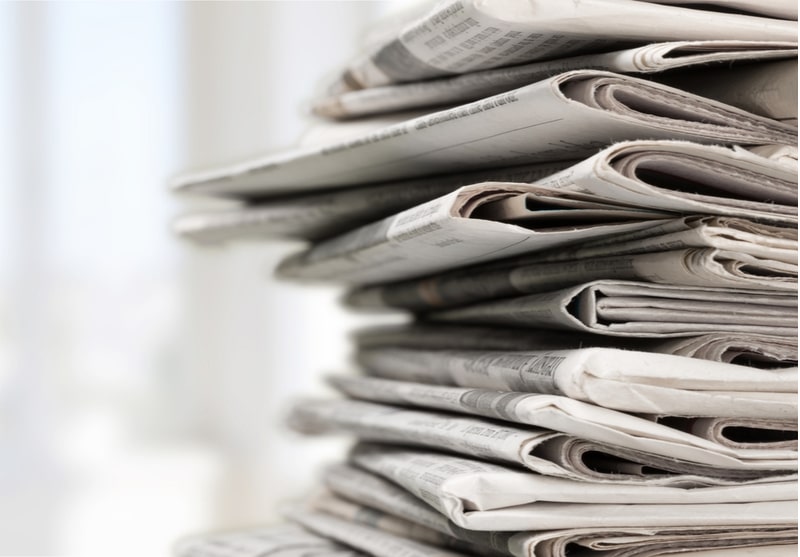 The Electric Reliability Council of Texas says the state could use a record amount of electricity this summer because of warmer weather, a lower amount of wind output, and higher-than-normal power generation facility outages. It says it believes it has added enough capacity to meet demand but warned that emergency energy conservation alerts could be possible.
Amusement park Six Flags Fiesta Texas hasn't set a date for reopening from its COVID-19 shutdown, but it has announced a new reservation system and social-distancing guidelines.
Airlines, including Fort Worth-based American and Dallas-based Southwest, are telling flight crews not to enforce rules requiring face masks once planes leave airport gates.
Researchers at the University of Texas Southwestern Medical Center believe they can use data science to predict the next outbreak of coronavirus.
Texas officials will spend $45 million on coronavirus testing in prisons. The move comes after 5 recent deaths among employees and inmates. Meanwhile the state has negotiated to keep two Dallas testing sites open through June.