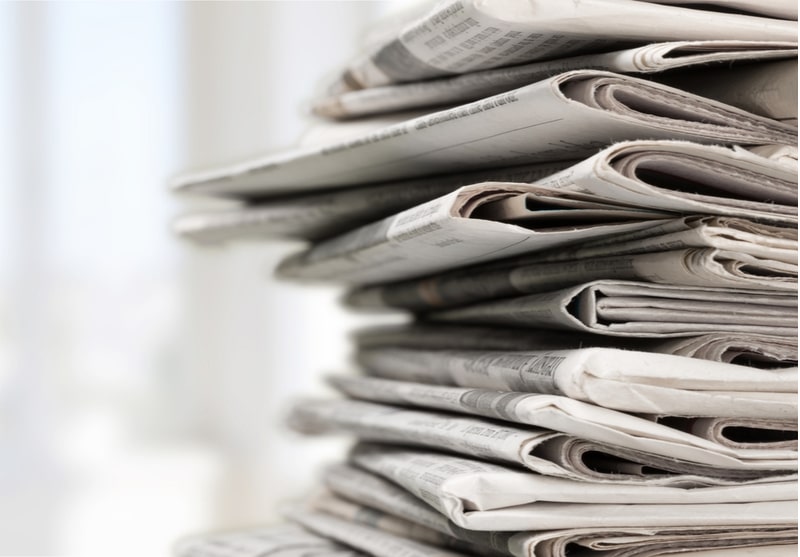 The International Energy Agency estimates worldwide electricity consumption will decline 5 percent in 2020 in response to COVID-19. This will mark the biggest annual drop in energy usage since the Great Depression.
Reports estimate more than 240 U.S. oil and gas companies may need to file for Chapter 11 bankruptcy this year following a massive decline in oil prices.
ERCOT and the Public Utilities Commission of Texas (PUCT) are engaged in a dispute over a request by Tesla to make it easier to develop battery storage systems in the Lone Star State. Tesla has made headlines recently after co-founder and CEO Elon Musk claimed he would move the car manufacturing company to Texas in response to COVID-19 quarantine orders.
Unemployment claims have slowed this week, with 140,000 Texans filling for first-time unemployment benefits. While unemployment claims remain 10 times higher than this time last year, this number is less than half of the 315,000 claims filed in the first week of April.