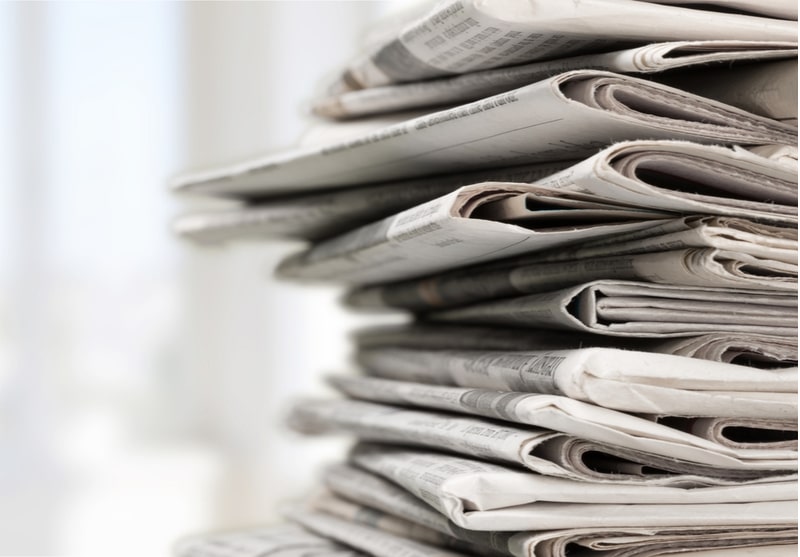 The Texas Railroad Commission rejected a motion to cut oil production across the state. Chairman Wayne Christian and Commissioner Christi Craddick voted against holding a hearing to discuss the proposed cuts, which were proposed in response to COVID-19 impacts on oil prices.
Oil prices have continued to bounce back following record low prices as a result of COVID-19. Prices doubled over the past five days, reaching its highest price in more than a month.
Nearly 250,000 Texans filed for first-time unemployment benefits, according to the Department of Labor.