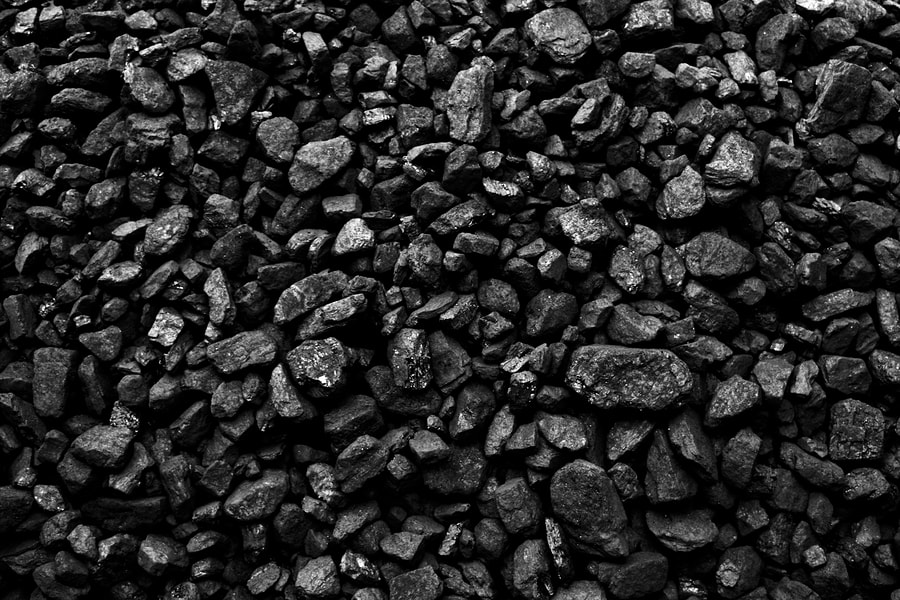 The declining use of coal power plants and an expansion of renewable energy power generation will be two of the most important trends in the energy sector in 2019.
Union of Concerned Scientists energy analyst Joseph Daniel included these predictions among his top six themes to watch in the US energy sector this year. He notes that 4 gigawatts of coal power generation is already scheduled to be retired this year.
However, it isn't just the retiring of plants that will see the percentage of energy generated by coal continue to decline. A growing number of active coal plants will also switch to seasonal operations, since their operating costs are no longer competitive with renewables and natural gas. Even when coal plants do run, Daniel expects that they will also operate at lower production levels. According to the Energy Information Administration (EIA), coal consumption by the energy industry dropped by 4 percent in 2018 and will decline by a further 8 percent this year.
EIA reports dramatic drop in coal power generation
The EIA also points to the drastic drop in coal power generation over the past decade. Whereas 1,470 coal generators produced 313 gigawatts of power across the US in 2007, energy firms retired 529 of these plants by the end of 2017. This left the coal sector producing 52 gigawatts of energy less than it had done in 2007.
Last year saw the second highest annual retirement of coal power plants, with facilities capable of producing 14 gigawatts of energy going offline.
The precipitous drop in coal's share of energy production is linked primarily to the fracking boom, which has made available large quantities of cheap natural gas. "Natural gas prices have stayed relatively low since domestic natural gas production began to grow in 2007. This period of sustained, low natural gas prices has kept the cost of generating electricity with natural gas competitive with generation from coal," writes the EIA in its report.
The role of renewables
In addition to natural gas, the growth of renewables has also put coal's position in the energy market under pressure.
Deloitte's renewable energy projection for 2019 expects the renewables sector to continue growing, driven above all by increased investor interest. Additionally, new technological developments are allowing solar and wind power to become cost competitive with natural gas in some areas. This includes declining costs for storage batteries, which are down on average by 80 percent since 2010. The cheap availability of storage is helping to counteract one of the most common arguments advanced against the use of renewables: that they are too unreliable because they can only produce energy when the sun shines or the wind blows.
In 2019, the US energy storage market will double, from its current level of $474 million to $973 million, according to Wood Mackenzie research. This will be followed in 2020 with a further doubling of the market.
One of the fastest-growing renewable sectors in 2019 is likely to be offshore wind. According to the US Department of Energy, over 25,000 megawatts, or 25 gigawatts, of offshore wind projects are in the pipeline in the United States. The rapid development of the market is being encouraged by an innovation hub established by the Department of Energy in 2018. Currently, only one 30 megawatt wind farm off the coast of Road island is in operation.
Renewables and natural gas to dominate expansion in 2019
According to the EIA's latest projections, 23.7 gigawatts of energy generation will come online in 2019. 46 percent of this will be made up of wind power, 34 percent from natural gas, and 18 percent from solar power. A further 3 gigawatts of small-scale solar facilities that are not included in these calculations are also planned for 2019.
The growth of solar is somewhat lower than was previously expected, since tariffs imposed on steel and aluminum by the Trump administration have increased the cost of imported solar panels. When the tariffs were announced last year, energy firms froze or cancelled $2.5 billion in investments in solar projects. This was partially offset by investments in US-produced panels of $1 billion. However, GTM Research has trimmed its projections for the growth of utility-scale solar projects for 2019 and 2020 by 20 percent and 17 percent respectively.
The EIA predicts that 53 percent of energy retirements in 2019 will be made up of coal, 27 percent will come from gas plants, and 18 percent from nuclear plants.
John Larsen, head of US power sector and energy systems research at the Rhodium Group, doesn't expect the trend towards less coal power generation to change. "Looking to the medium term out over the 2020s, we…don't see anything fundamentally changing for coal," explains Larsen. "There's very little upside, let's put it that way."
RELATED: The coal hard facts on U.S. electricity
Jordan Smith is a freelance journalist and translator covering issues related to energy, the environment, and politics. His work has appeared on the independent news site Opposing Views, and at the Canadian Labour Institute.