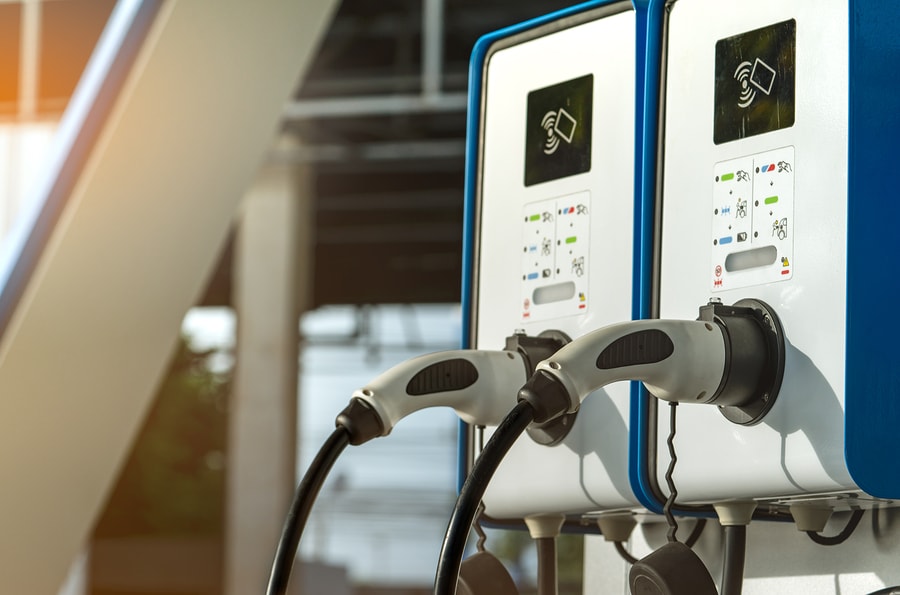 Solar power is quickly becoming one of the most economically-viable renewable energy sources in the world. Thanks to a combination of efficiency advancements, tax credits and other government subsidy programs, the cost of solar energy has fallen 60 percent over the past decade; today's average price of a 6 kilowatts (kW) residential solar panel installation in costs roughly $13,000.
As the price of solar energy continues to fall, researchers and investors are looking for new ways to adapt solar power for every facet of modern life. One promising innovation for this renewable resource is solar roadways.
The benefits of solar roadways
A new project in Georgia, known as "WattWay," is a part of an 18-mile stretch of I-85 (dubbed "The Ray") that will be embedded with photovoltaic pavers. The roughly 540 square foot array, which will be durable enough to withstand the traffic of tens of thousands of vehicles per year, will be laid on top of the existing pavement and supply power to surrounding street lamps and traffic signals. If successful, the PV technology used to create WattWay could be adopted by cities all over the country.
RELATED: Are solar roads worth the investment?
Kyle Kroeger, founder of Renewity, a networking platform created for green living and renewable energy communities, believes solar roadways can help city planners and local officials encourage environmental stewardship in their communities. Kroeger explains, "[the adoption of solar roads] is a demonstration that a city is going to promote positive change and a positive influence on the community." He continues, "Renewable energy is no longer the future of energy. It is the now. By adopting it, a city shows that they are putting the right steps forward to position the community for success and a good well-being."
Solar roads are a piece of the renewable puzzle
While WattWay is an exciting feature of The Ray, other additions to the stretch demonstrate Georgia's commitment to a greener future. At the nearby West Point Visitor Information Center, Kia Motors has sponsored the installation of solar-powered electric vehicle charging stations. There is also a WheelWright station, which is a system of tire sensors that prints or texts drivers information on their car's tire pressure and tread wear. The goal of the WheelWright system is twofold: it alert drivers of the safety risks associated with underinflated tires and educates them on the resulting reduction in fuel efficiency.
Attracting more than 700,000 visitors a year, the West Point visitor center is an excellent testing ground and exhibition of the latest renewable technologies available. Project coordinators plan to plant wheatgrass along The Ray, which will help prevent erosion and retain clean water. The project also recently received state approval for the installation of another 2 megawatts (MW) of solar power.
RELATED: Best, worst ranked states for solar industry growth
Gabriella is a North Carolina-based writer covering topics related to the energy industry and the environment. A Sunshine State native, Gabriella graduated from the University of Florida in 2017 with a bachelor's degree in English.