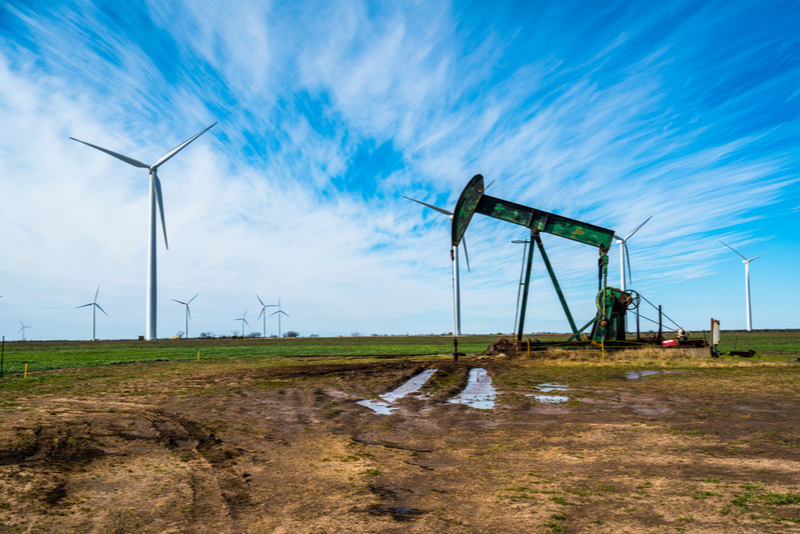 Texas residential electricity prices remain below the U.S. average, but the gap between the two has shrunk substantially over the past two years, according to the latest data from the U.S. Energy Information Administration. During that time, electricity prices have risen by a greater percentage in Texas – 7.6 percent – than in the country as a whole – 1.1 percent.
Here are the raw numbers for June: Residents of the Lone Star State paid 11.87 cents per kilowatt hour in June, while Americans paid 13.34 cents – or 11 percent more.
Rates in Texas traditionally lower than U.S. average
For at least the past two years, residential electricity rates in Texas have come in lower than the U.S. average. The spread has been as large as 16.9 percent lower than prices across the country (in July 2017) and as narrow as 7.7 percent (in December 2018).
Texas electricity prices during the past two years have ranged from a low of 10.83 cents/kWh in January 2018 to a high of 12.06/kWh in May 2019.
Texas business electricity rates also below U.S. average
What do the rates mean?
Rates are only part of the equation when evaluating electricity costs. A customer's monthly usage plays at least as large a role in determining monthly bills. Average monthly usage in Texas, according to the EIA, is 1,112 kWh.
Using that average usage, the rate variation mentioned above – only 1.23 cents – would translate to nearly $14 on an electricity bill for the month.
Following are monthly Texas electricity rates for the past two years, the corresponding national average, and the average monthly Texas electricity bill.