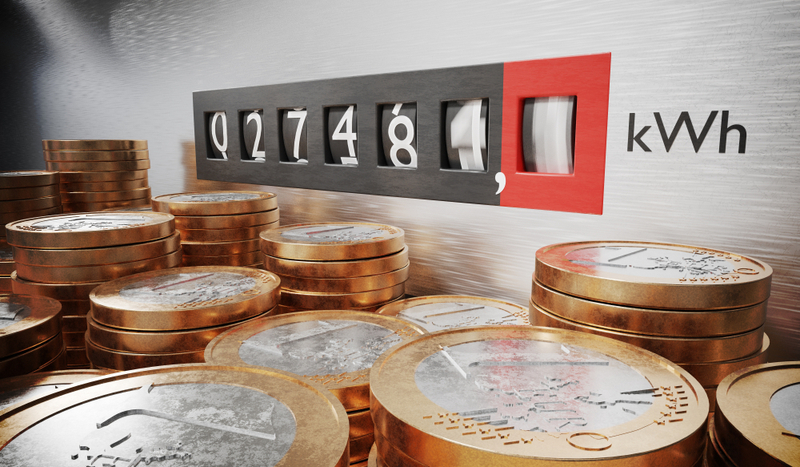 Texas residential electricity rates, on average, have come in about 10 percent lower than U.S. average in 2019. That's despite a heat wave this summer that pushed the state's electricity capacity to its limits, causing wholesale electricity rates to skyrocket.
Texas prices for residential electricity actually reached their peak at 12.09 cents per kilowatt hour (kWh) in April, according to the latest data from the U.S. Energy Information Administration. (The EIA statistics run through September.)
Rates in the Lone Star State were lowest in January – 11.51 cents/kWh. That was also the month that the national average was the lowest. Texas rates were only 7.7 percent lower than the national average – the smallest gap between prices for the year.
Following is a chart showing monthly Texas and U.S. average residential electricity rates for 2019: