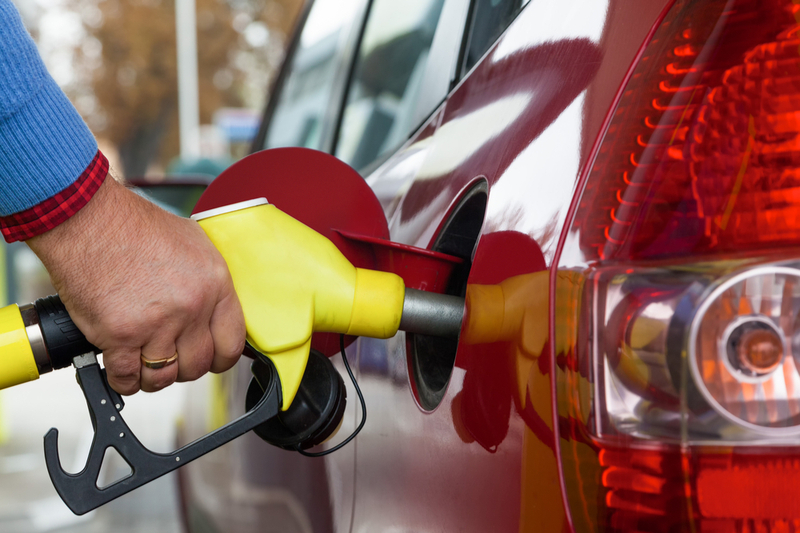 U.S. gasoline prices are up 16 percent from the first of the year, according to the American Automobile Association, and the increases might not have peaked. But the story is different in Texas, where prices have fallen 23 percent since Jan. 1.
Why are prices rising? AAA blames it on higher than usual demand. The Energy Information Administration reported last week that U.S. demand for gasoline grew by 520,000 barrels of petroleum per day from the same time last year. Week over week, demand went from 9.59 million b/d to 9.78 million b/d.
That demand, which AAA equated to typical summer demand, meant that prices nationally have for the most part been going up – 36 cents per gallon for regular gasoline since Jan. 1 to $2.61 per gallon.
"Gas prices continue to fluctuate across the country, though on the week the majority of states saw prices only increase or decrease by one or two cents," says Jeanette Casselano, AAA spokesperson. "The largest volatility at the pump continues to be seen in the West Coast & Rockies states along with a handful of states in the Great Lakes and Central region."