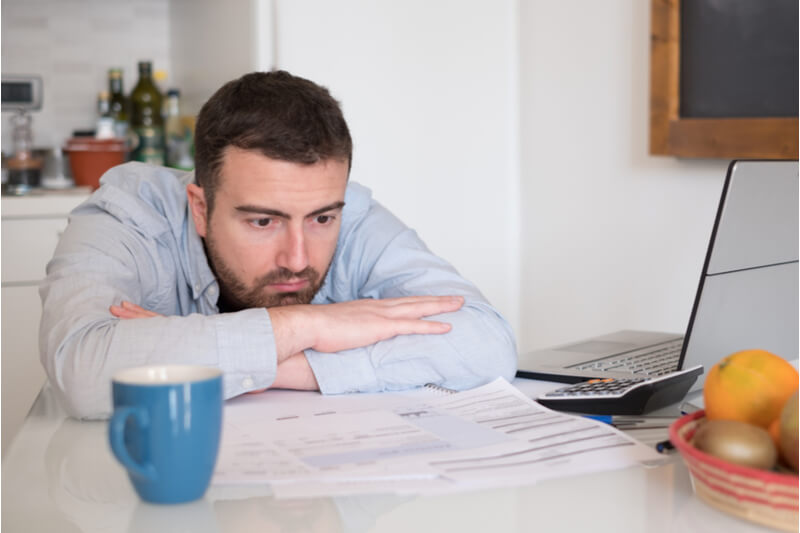 Average residential electricity rates in the U.S. dropped 4.4 percent to 13.35 cents per kilowatt hour (kWh), according to the February Choose Energy Rate Report. As usual, rates differed greatly across the country. One state saw a huge price jump, while other states had changes ranging from a 7.1 percent increase from the previous month to an 8.9 percent decrease.
The Rate Report reflects the latest data from the U.S. Energy Information Administration. The February report reflects rates from November 2020.
The huge price jump affected Nevada. Prices for the previous month were lowered by a one-time bill credit with the state's Public Utilities Commission. Rates, while up from October, actually fell 3.1 percent compared with September – the month before the bill credit.
Elsewhere, Californians saw the largest percentage price hike, up 7.1 percent to 22.26 cents/kilowatt hour (kWh). That rate was the fourth highest in the U.S.
Following are the states where the price/kWh jumped by the largest percentage from the previous month.