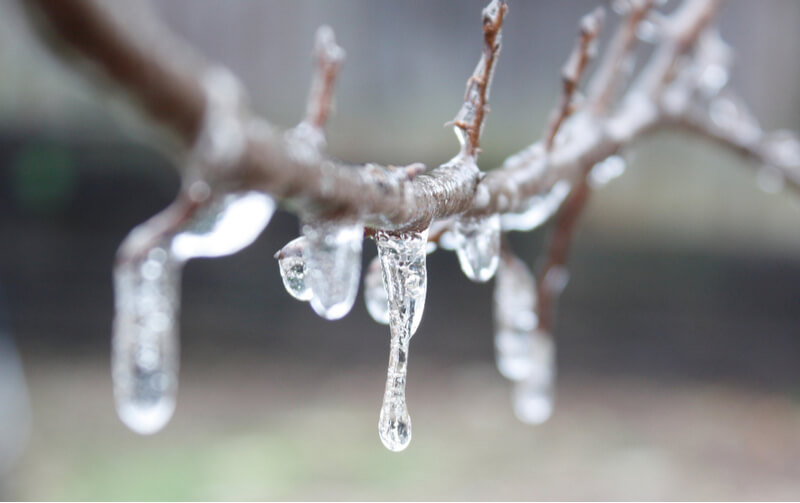 Lawmakers pledged that regulation changes would prevent a repeat of the February 2021 blackout. Yet, the Texas power grid isn't ready for another winter storm. That's the conclusion reached by energy experts a year after millions of Texans lost power for days during freezing temperatures.
"Texas has not done enough," says Michael Webber, a professor at the University of Texas at Austin. "We are not ready for another cold winter."
Adrian Shelley, director of the Texas office of Public Citizen, a consumer advocacy group, agrees. "If we see a recurrence of the storm we saw last year, people should probably be worried," he says.