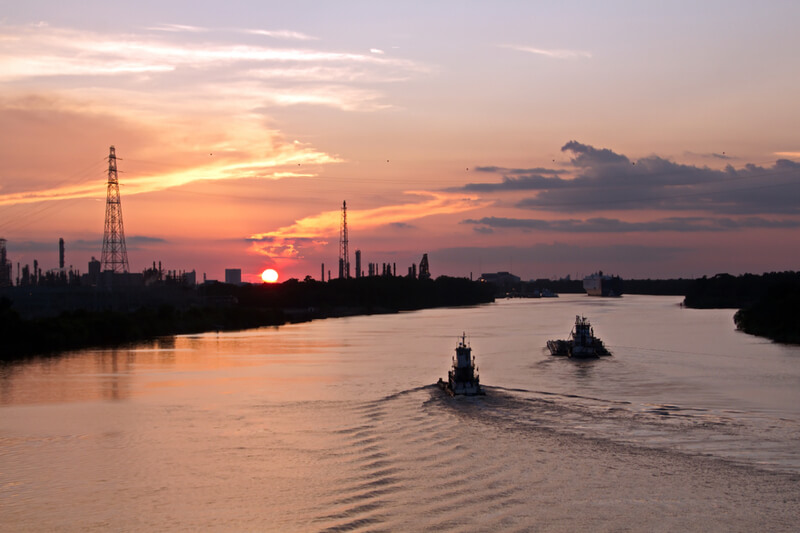 The salt domes along the Texas Gulf coast are well known for storing oil and natural gas. But that could be about to change if Houston-based firm Renewable Storage Company gets its way.
The company wants to build a massive storage facility for compressed air in a salt dome near Beaumont, TX. The dome would operate like a large battery by storing compressed air when energy is available in abundance and Texas electricity prices are low. When demand on the power grid rises, the battery will release the compressed air to power a giant turbine. The power generated by the turbine would be sold back to the grid at a profit for Renewable Storage Company. The company has dubbed the battery Greenstore.
The Renewable Storage Company hopes that the system could help balance out the variable supply of power provided by renewable energy. For example, solar operators could store excess energy produced during the day for release after the sun goes down. Alternatively, wind power generators could store excess energy for daytime use. Wind turbines typically generate more power at night.
The storage project could represent a major step forward for the commercial use of compressed air technology. Similar projects are under consideration in California and Utah. Its supporters hope compressed air could become one of the primary alternative energy sources to support the renewable energy transition.